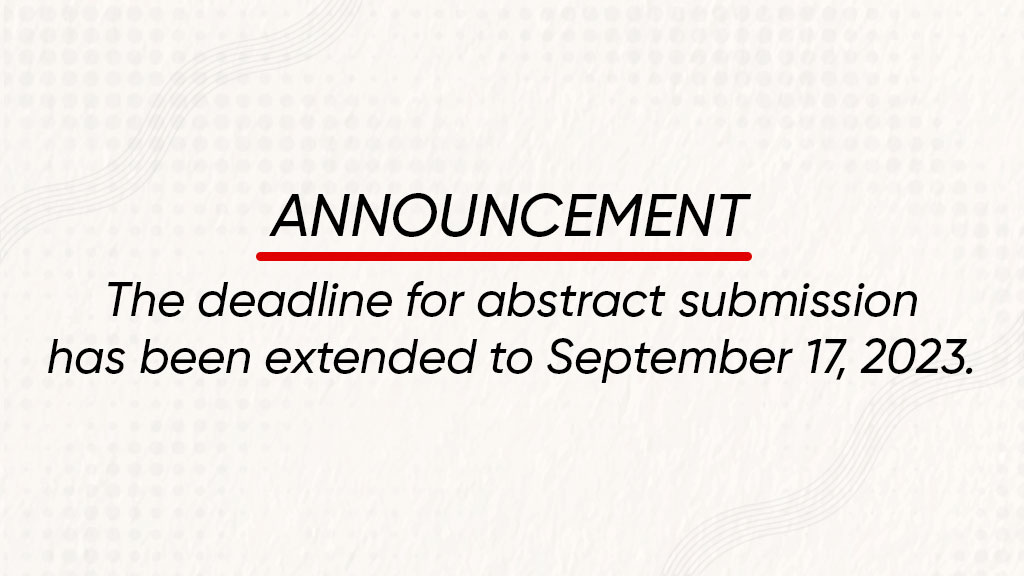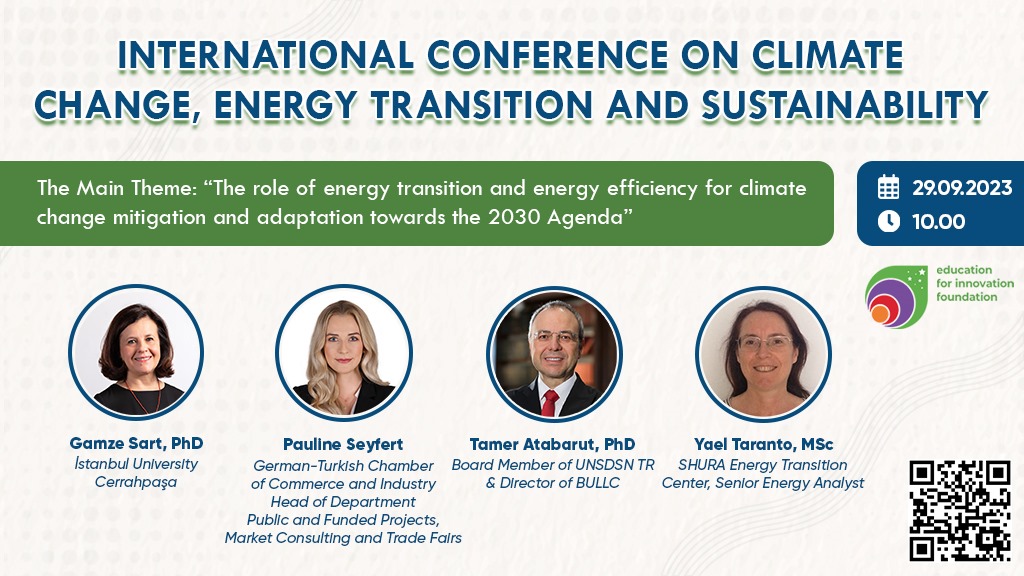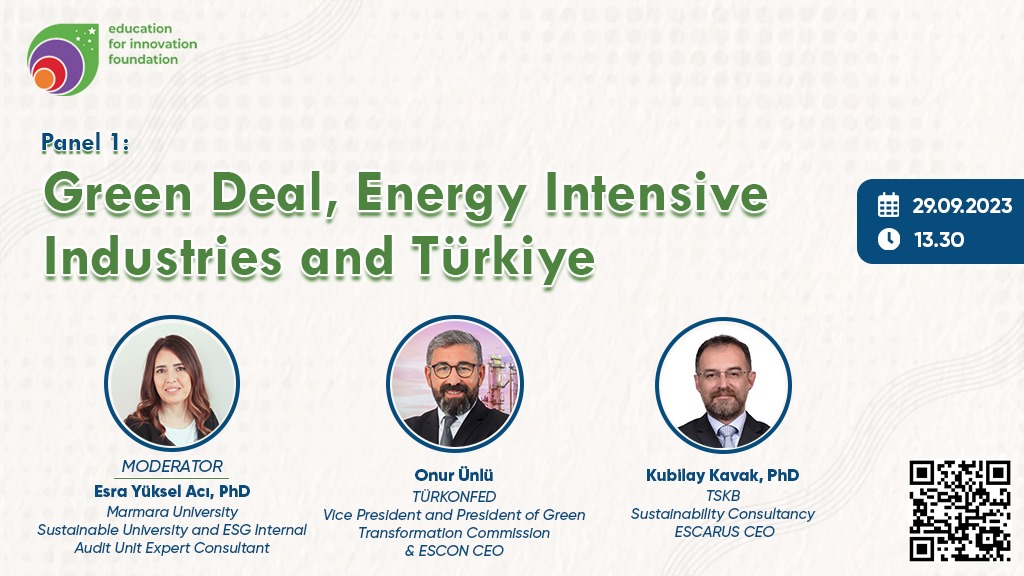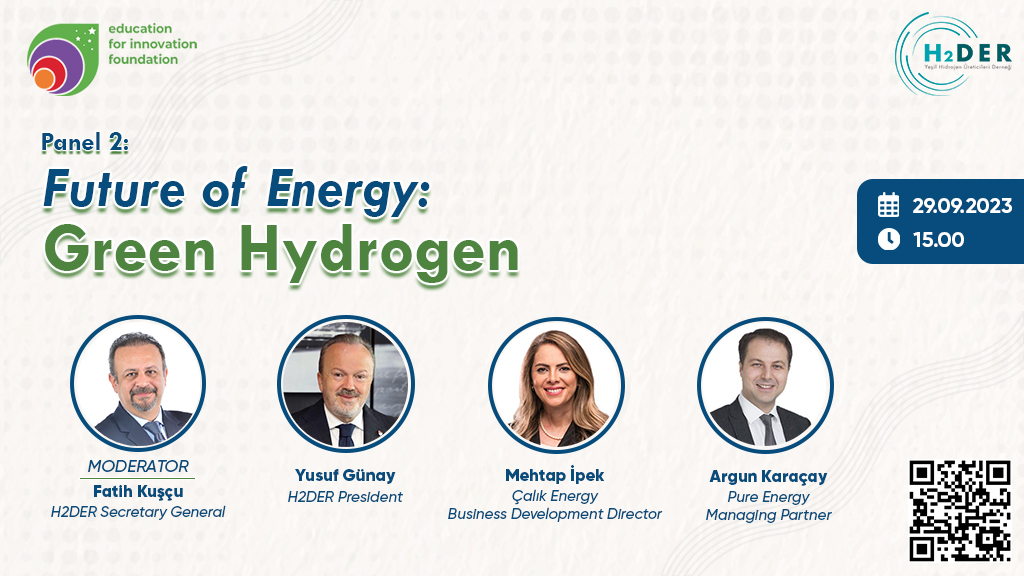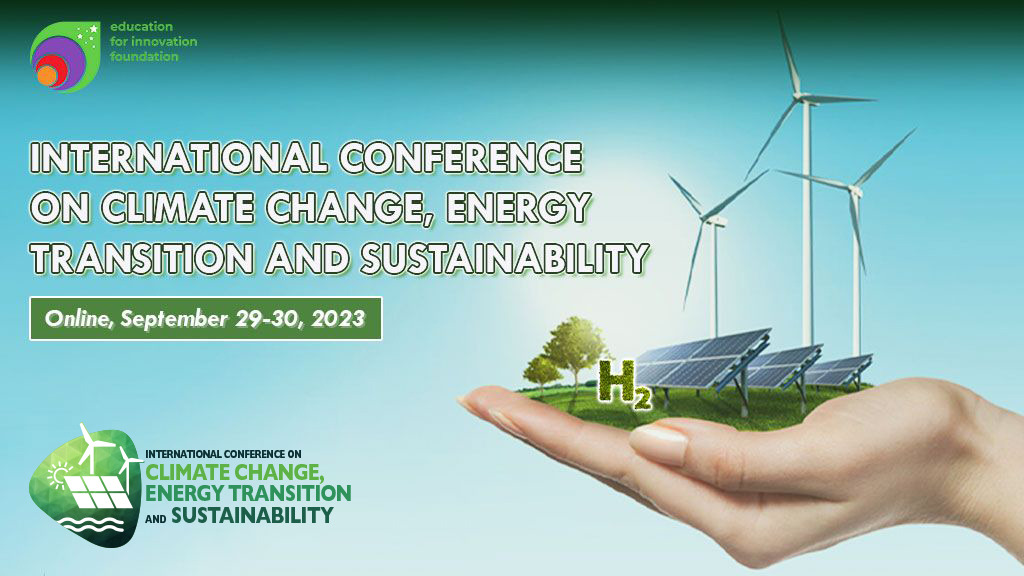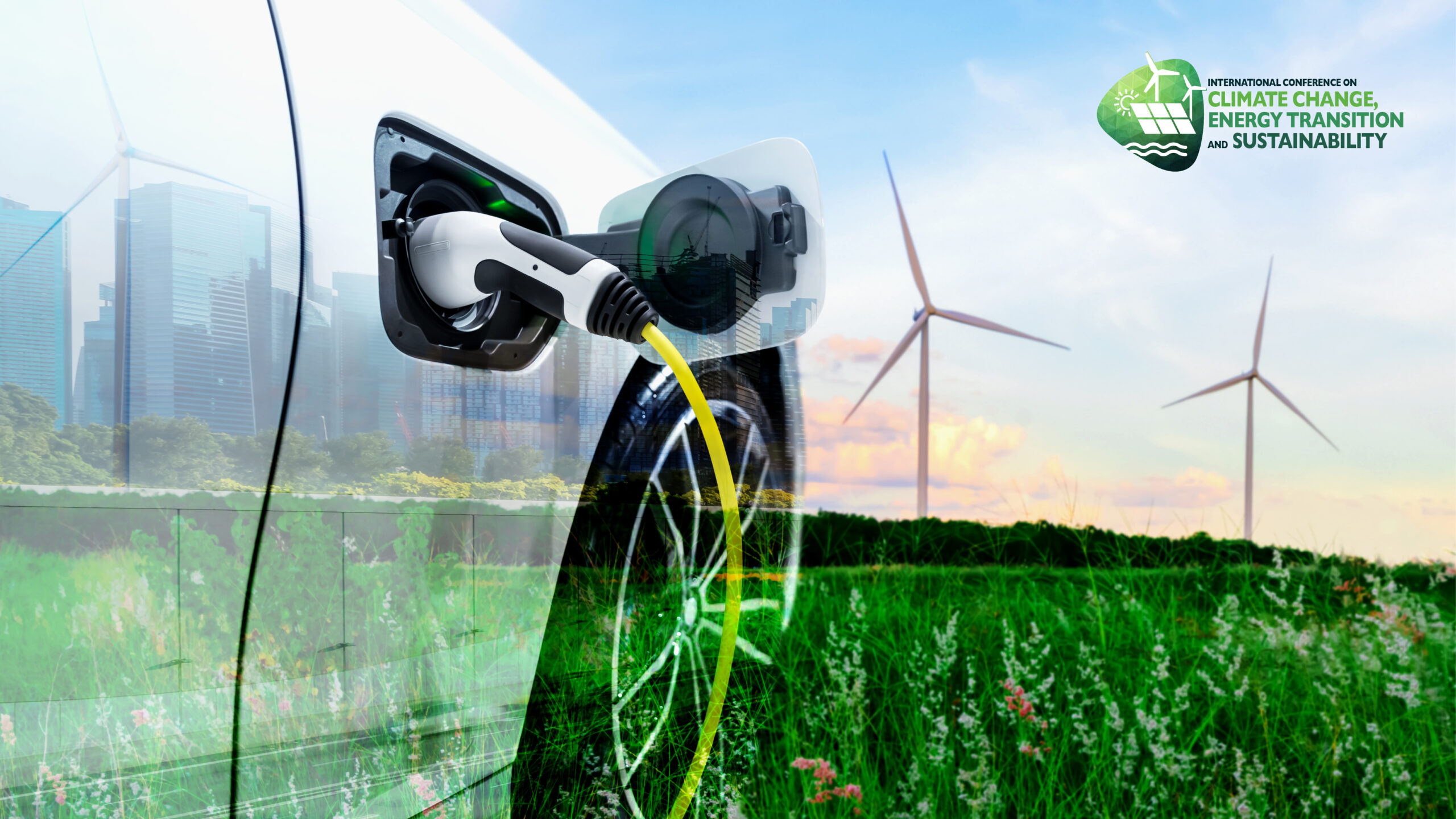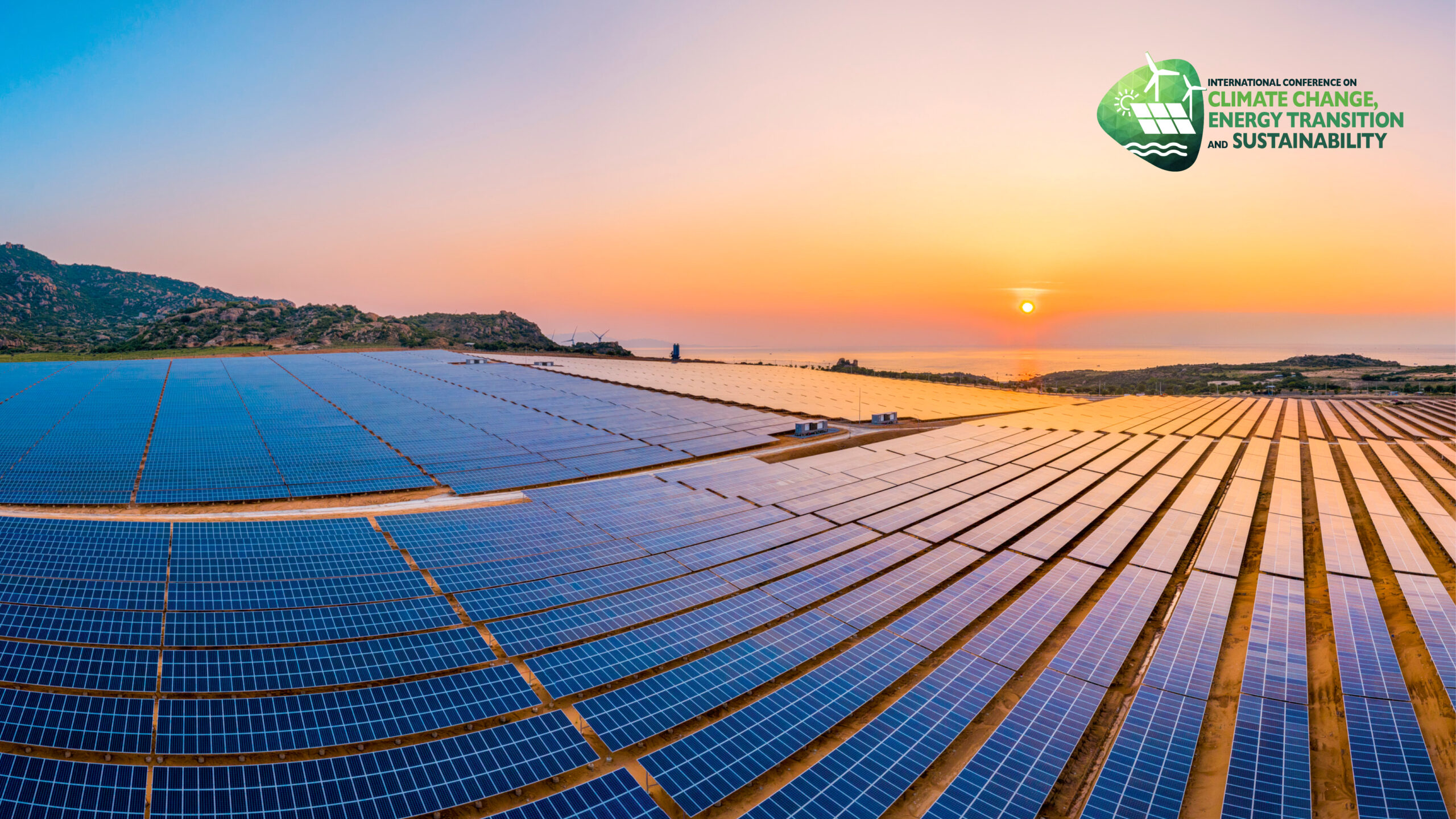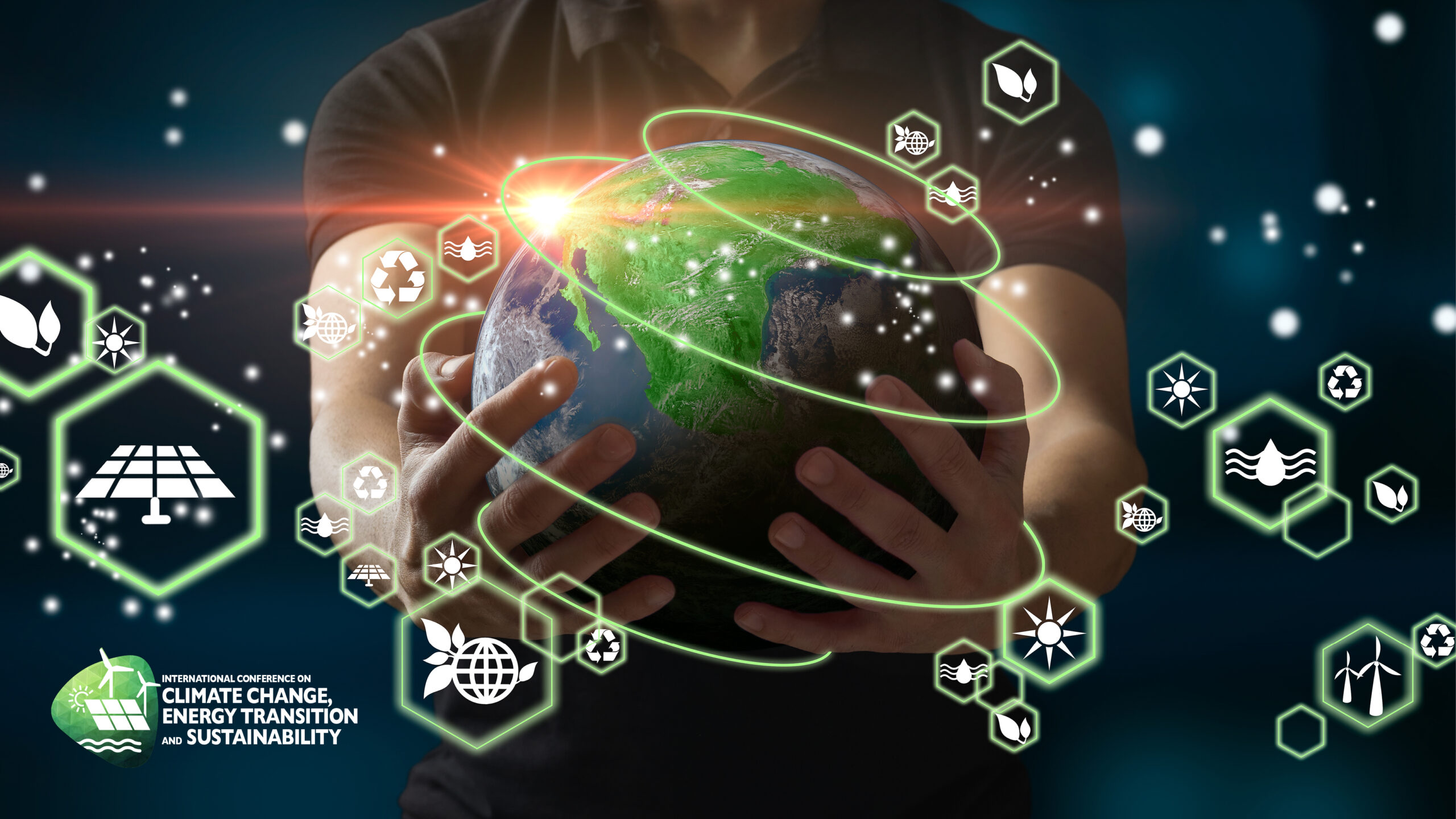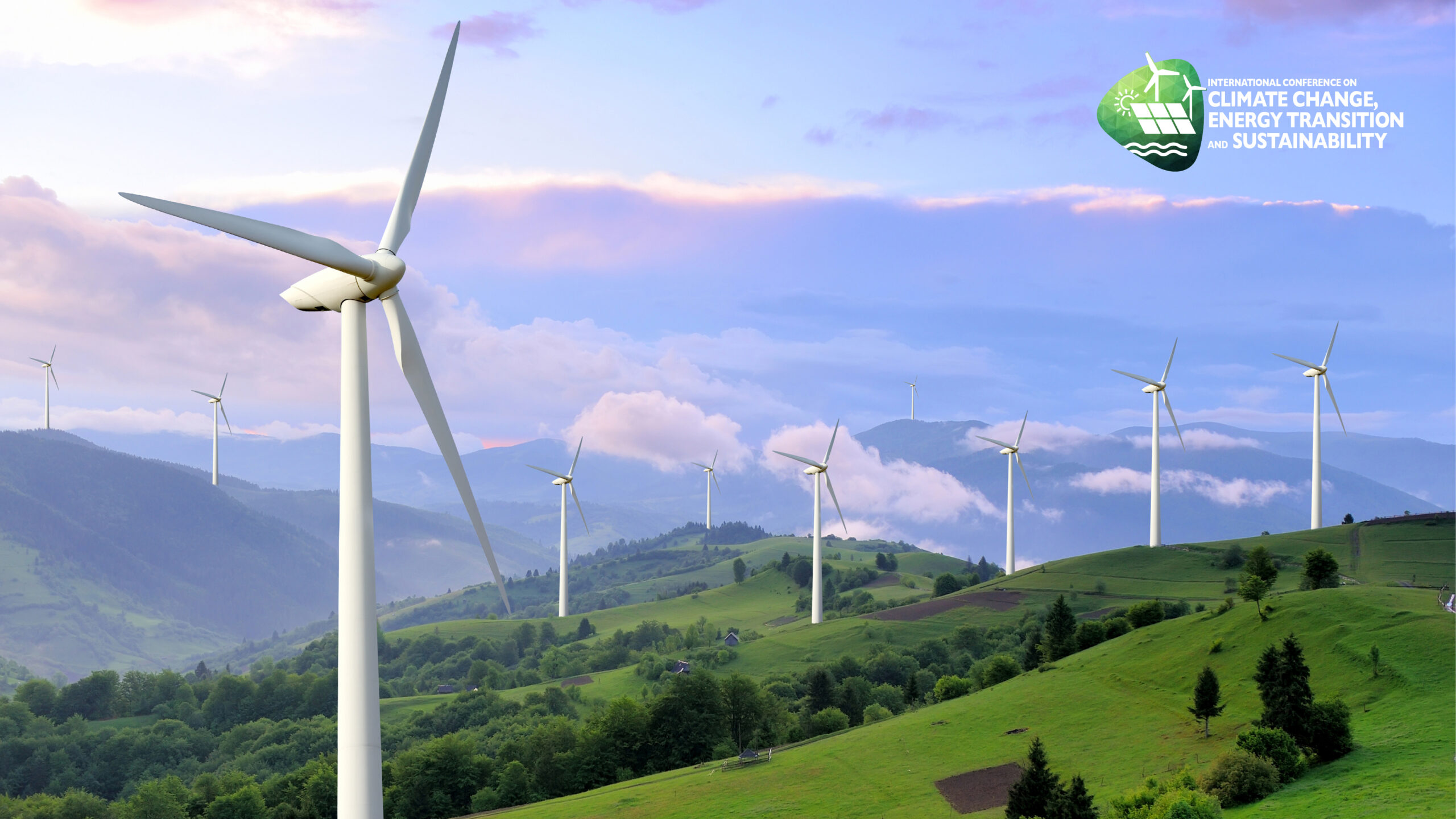 WhatsApp Image 2023-09-13 at 13.26.16
WhatsApp Image 2023-09-27 at 22.34.32
WhatsApp Image 2023-05-30 at 17.54.13
Author Guidelines
The language of publication of the conference is in English and Turkish.
Page layout should be set for aA4 page and page margins 2 cm from all sides (bottom/top/right/left).
Main text should be written in Times New Roman size 10.
The main title should be written in 12 font size., bold, and centred; the main subject headings are 10-point in bold capital letters; other sub-titles are in sentence case.
Author Names: First Name, SURNAME, Times New Roman bold and centred, 11-point, author details at the bottom of the page, title, institution, e-mail, Orcid information in 10 point.
Abstracts (title case in bold). Text: single line, no indentation in paragraphs, 10-point, 150–300 words.
The citations for the text must be in accordance with APA Style, 7th Edition.
Citations should be made through opening parentheses in the text, not through footnotes.
Titles of tables and figures should be in bold 10-point and above. Sources taken should be given below. For example, Table 1. XxxxXxxx; Figure 1. XxxxXxxx
Bibliography should include only the works which are cited in the text.
The similarity rate should be no more than 20%, excluding the bibliography, and the similarity reports should be sent with the full texts.
Articles should not exceed 15 pages.
Click for Article Template File
Click for Abstract Text Sample file
Click for Book Chapter Template File